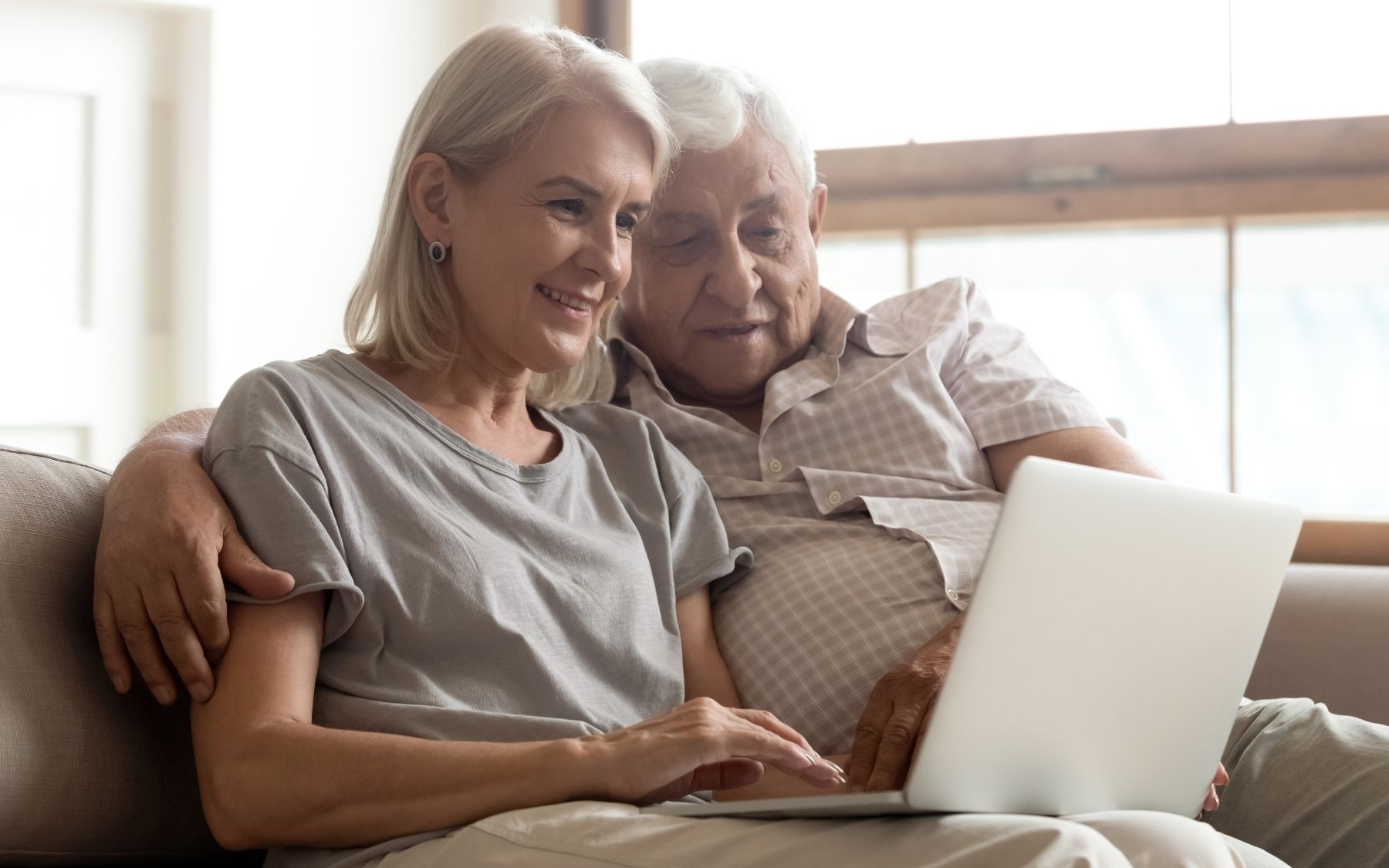 FAQ'S
For over 20 years, Heart Lung Centre has been helping to develop specialised medicines and therapies through clinical research, and we couldn't have done that without you, the volunteer.
About Our Volunteer Focused Clinical Trials
We have been fortunate enough to see hundreds of volunteers just like you come through our doors and help us to make an impact on the world by taking part in a clinical trial. We strive to educate our volunteers about how their participation is truly appreciated, and demonstrate the ways in which their contributions are changing medicine now and in the future.