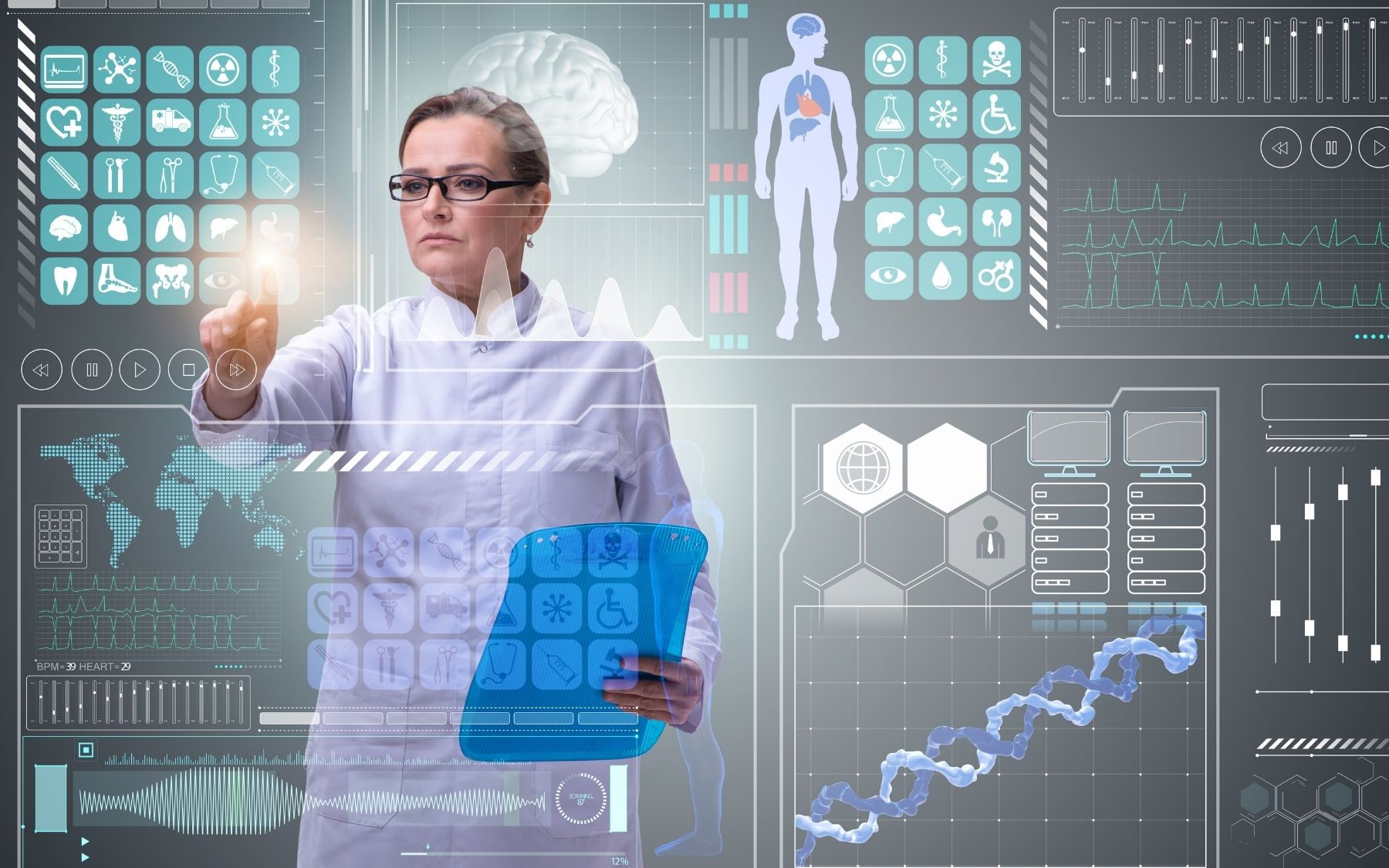 WELCOME TO HEART LUNG CENTRE
Over the years, Heart Lung Centre has connected hundreds of people to clinical trials. By bringing study participants and clinical research staff together, we are able to revolutionise the study participant recruitment process in order to make it quicker, accurate, and more personalised than ever - all while maintaining your privacy.
We are also pleased to offer Coronavirus PCR tests.
Contact us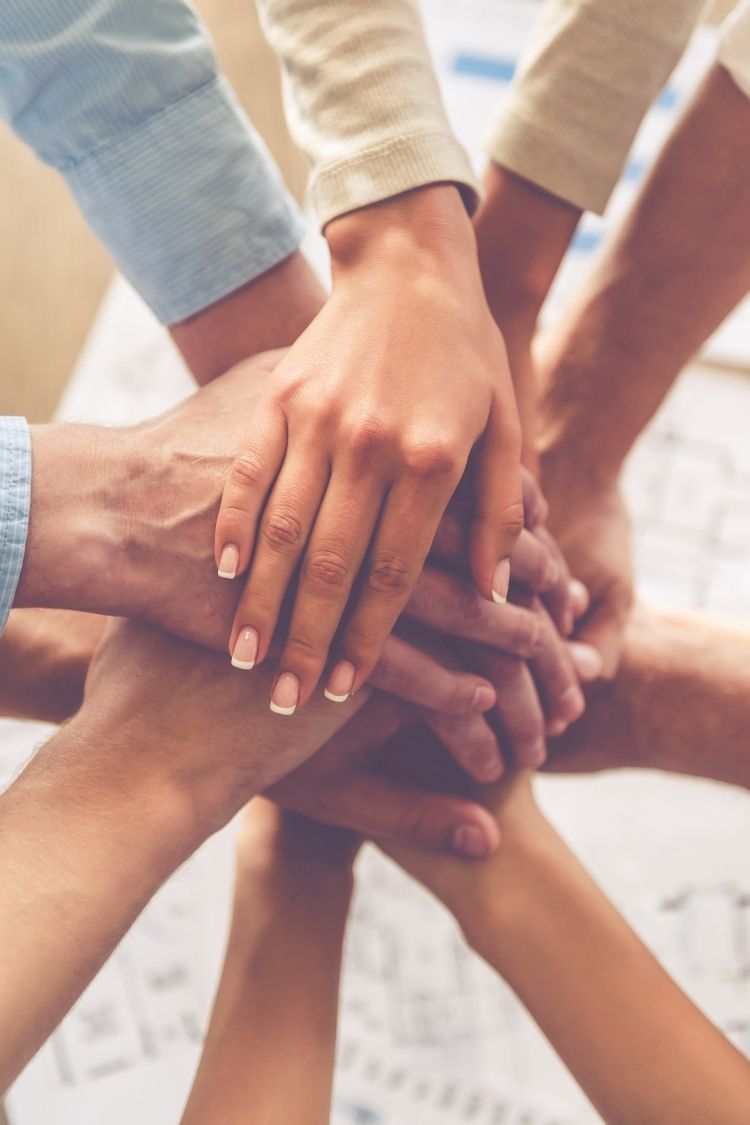 The Heart Lung Centre is a leading clinical trial and research unit based near Harley Street in central London. We have been conducting paid clinical trials for over a decade. Clinical trials help develop a new and better understanding of medical conditions and treatments and we are looking for participants now.

We will conduct a quick survey to see if you are suitable for our studies. All eligible candidates will be invited to participate. For your generosity and participating in any study, you will be reimbursed for your travel, time and trouble. During your visit, we will provide you with all relevant information.

Once the study has started, you will have access to our team of experts 24/7 whatever the study, and whatever your condition. The Heart Lung Centre provides the highest standards of medical care throughout. And whilst in our care, we will ensure you are as comfortable as possible.

Refreshments are provided and we have free unlimited WiFi, so you can work or play, whilst you are with us.
BECOME A VOLUNTEER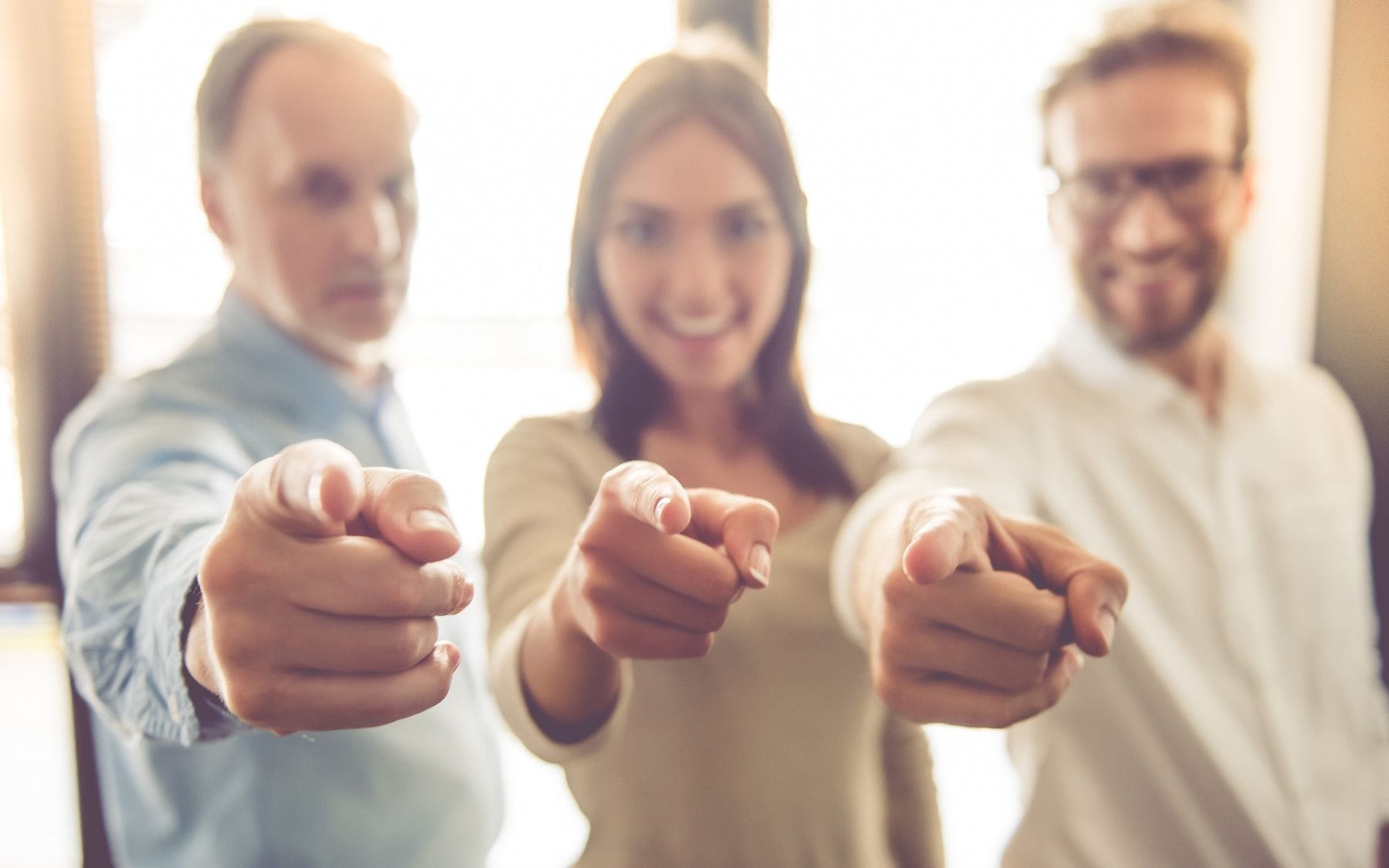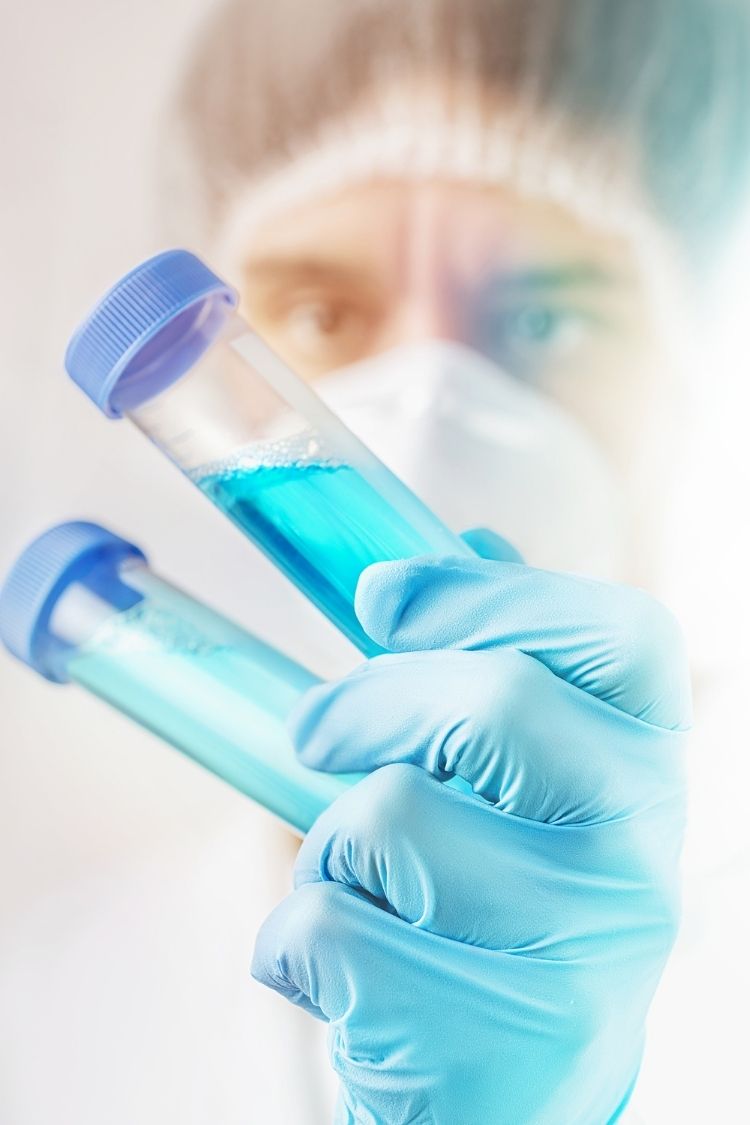 Clinical research studies are being conducted at Heart Lung Centre to learn more about investigational medications that are not yet available to the public.
For those who have never participated in a clinical trial, we understand that it can feel somewhat intimidating, and may make you wonder if you should participate at all.
Clinical trial participation is essential to the development of new, life-changing treatments and medicines. We need volunteers like you to help us in our mission to advance global health. That being said, it's our duty to ensure that you are as informed as possible about what to expect when participating in paid clinical trials at Heart Lung Centre.
On this site, you'll find more information about clinical research studies, our clinic, and studies that may be of interest to you or a friend. Take a look around and find out if you could be a part of the future of medicine in Heart Lung Centre.
With your help, doctors and researchers can gain a better understanding of these investigational medications.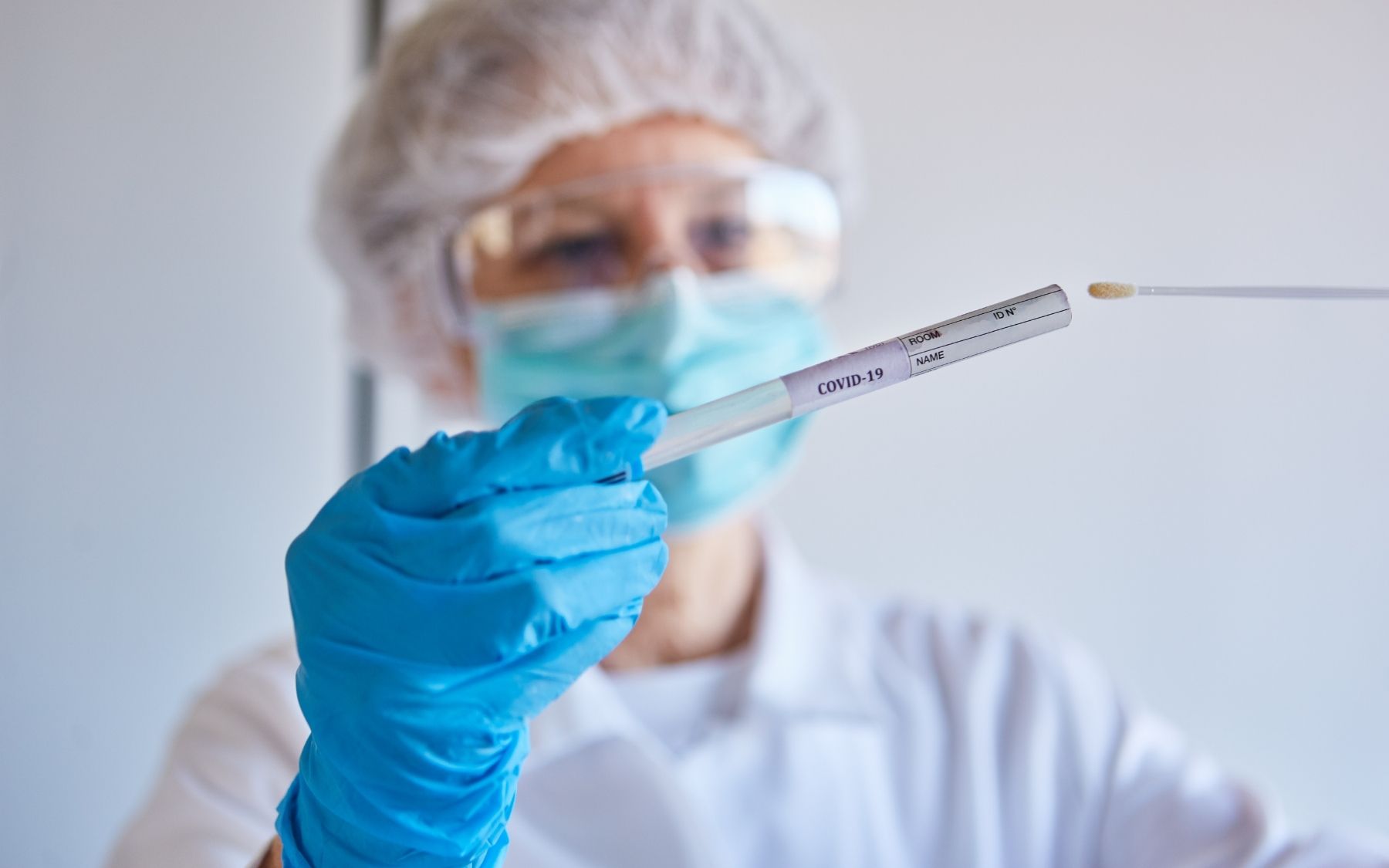 Rapid COVID-19 Testing
The current Coronavirus (COVID-19) pandemic is a worldwide health issue. At Heart Lung Centre, we are helping people in the London area get tested for COVID-19 to ensure they do not have an active infection and get the proper diagnosis and medical care they need. We perform COVID nasal swabs, mouth swabs as well as rapid COVID tests to deliver faster results.
BOOK TEST