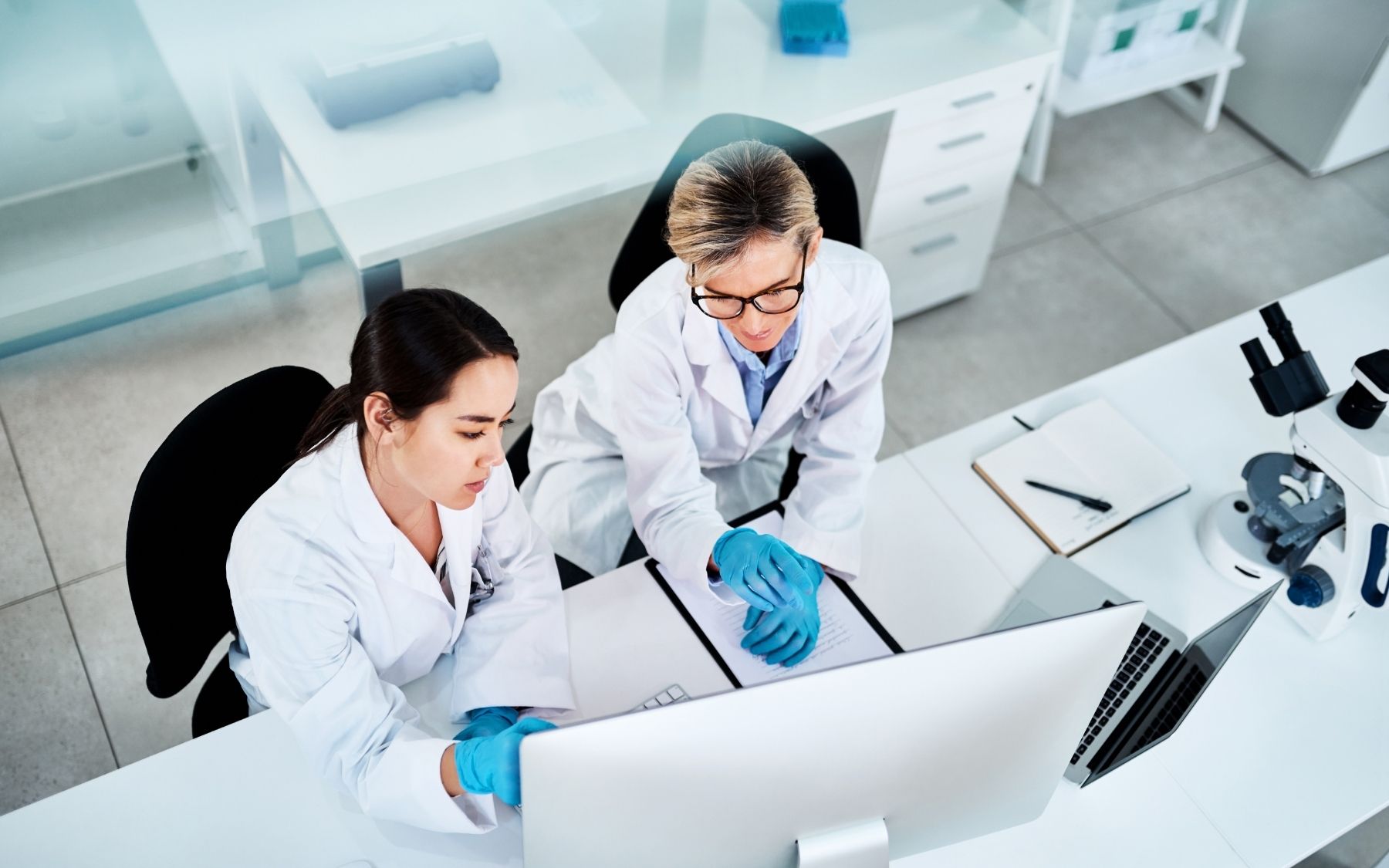 The Heart Lung Centre is a leading clinical trial and research unit based a stones throw from Harley Street in central London. We have been conducting paid clinical trials for over a decade. Clinical trials help develop a new and better understanding of medical conditions and treatments and we are looking for participants now.

We will conduct a quick survey to see if you are suitable for our studies. All eligible candidates will be invited to participate. For your generosity and participating in any study, you will be reimbursed for your travel, time and trouble. During your visit, we will provide you with all relevant information.

Once the study has started, you will have access to our team of experts 24/7 whatever the study, and whatever your condition. The Heart Lung Centre provides the highest standards of medical care throughout. And whilst in our care, we will ensure you are as comfortable as possible.

Refreshments are provided and we have free unlimited WiFi, so you can work or play, whilst you are with us.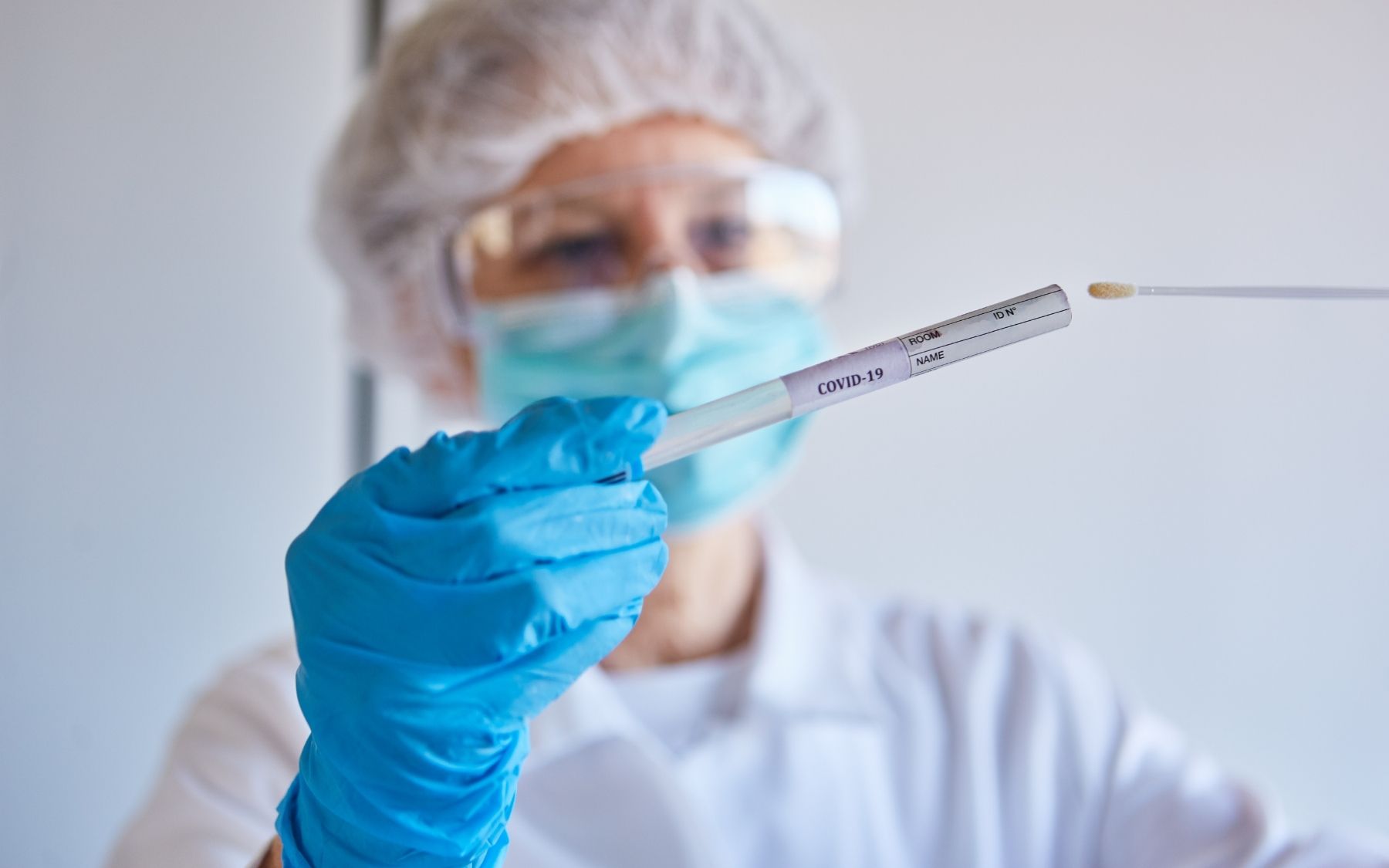 The current Coronavirus (COVID-19) pandemic is a worldwide health issue.
At Heart Lung Centre, we are helping people in the London area get tested for COVID-19 to ensure they do not have an active infection and get the proper diagnosis and medical care they need.
To book your COVID test please click the button below.
BOOK COVID TEST