COVID PCR TESTING

Whether you need COVID testing for work or to travel, we've got you covered.

Guaranteed results, within 24 hours with 99.9% accuracy.

RAPID PCR COVID TESTING

All our Real Time PCR testing is performed by a high complexity molecular lab that has an EUA from the FDA and meets the most strictest guidelines set for testing by the FDA and meets requirements for travel and flights

DAY 2 & DAY 8 COVID-19 PCR TESTS

The Heart Lung Centre is a UKAS accredited private provider for Day 2 & Day 8 Covid-19 PCR tests and Day 5 test to release
Reliable COVID-19 Testing
The current Coronavirus (COVID-19) pandemic is a worldwide health issue. At Heart Lung Centre, we are helping people in the London area get tested for COVID-19 to ensure they do not have an active infection and get the proper diagnosis and medical care they need. We perform COVID nasal swabs, mouth swabs as well as rapid COVID tests to deliver faster results.
We have performed over 10000 antibody test and over 1000 PCR tests since March 2020 in our our on-site COVID-19 testing facility. It only takes a few minutes of your time and you never have to wait in line. We have created a seamless process for you to easily get tested for COVID-19 in London.
Please use the calendar booking system below to request a COVID Rapid PCR or Antibody Test from Heart and Lung Centre.
Please select your preferred date and time and one of our team will be in touch to confirm your booking.
If your preferred date is not available, please contact us to discuss availability.
All of our Covid in-clinic tests are held at 25 Welbeck Street which is a 2 minute walk from Queen Anne Street.
Day 2 & Day 8 Covid-19 PCR Testing
The Heart Lung Centre is a UKAS accredited private provider for Day 2 & Day 8 Covid-19 PCR tests.
All International arrivals into England are required to take Covid-19 PCR tests on Day 2 and Day 8 of their 10 day quarantine.
Before you book please read all the information below.
All tests are in-clinic appointments. For up to date guidance regarding international arrivals testing, please see here.
**Please note the Royal Mail Priority service is currently facing delays of 24-48 hours due to the volume being submitted through the service. Our partner laboratory will process results within 48hours of receipt of test, however Heart Lung centre does not take responsibility for any delays.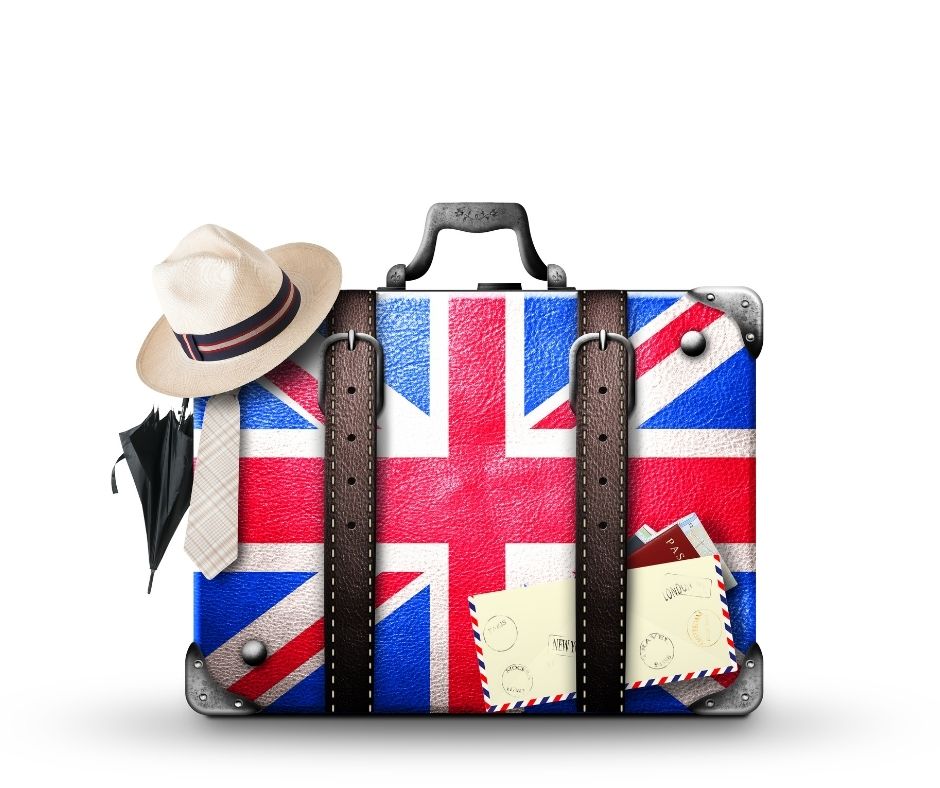 Compulsory Government travel test package - Day 2 and Day 8 Covid-19 PCR test
All International arrivals into England are required to take Covid-19 PCR tests on Day 2 and Day 8 of their quarantine.
Compulsory Government travel test package - Day 2 and Day 8 Covid-19 PCR test.
All International arrivals into England are required to take Covid-19 PCR tests on Day 2 and Day 8 of their quarantine.
The purpose of the Day 2 test is for Covid-19 variant surveillance, this is a gene sequencing test that has to be done in specialist laboratories. Day 8 test is the check that you do not have Covid-19.
If you are travelling from a non-red country, you can additionally take a Test to Release on Day 5.
If you are arriving from a red list country you must book a test package via CTM (Corporate Travel Management).
Day 2 Covid-19 PCR test
The day of your arrival into England is treated as Day 0.
The Day 2 test is designed to identify any potentially harmful variants of Covid-19. Tests are taken in your own accommodation and then sent to the laboratory.
If you receive a positive result – a 10 day quarantine begins the day after the test was taken (i.e. day 13). You will also not be required to take any further tests.
Day 8 Covid-19 PCR test
Take a test on or after day 8, unless you have a positive result from Day 2.
If you receive a positive result from this test, you will be required to quarantine until day 19.
Children under five do not need to take Day 2 or Day 8 tests.
How do I book a Day 2 and Day 8 travel test package?
You can book your day 2 and 8 travel test package on our online booking portal.The date you select needs to be the date of your arrival into England (you can choose any time slot), this is your day 0. It's important you complete all mandatory fields on the booking form otherwise your appointment won't be confirmed.
You will receive a booking confirmation email with testing information and instructions on how to retrieve your unique booking ID.
After your booking is confirmed you will receive 2 Covid-19 test booking confirmation emails .
Once your samples have been processed you will receive a digital results certificate outline the test you have had and result concluded.
What do I need to do before I travel?
Have a negative Covid-19 PCR result within the 3 days before travel
Book a Travel Test Package (£250) – for tests on Day 2 and Day 8 of your 10 day quarantine
Complete a passenger locator form (details of where you will be quarantining on arrival) – We will provide a unique booking reference number to put on this form
When does my quarantine start?
Your quarantine starts the day you arrive in England – and ends 10 days after the day you arrived. You may only use public transport if you have no other option. If you have symptoms do not travel by public transport.
What if I haven't booked a test before arriving into England?
If you did not book a test before you arrived in England, you can book one after you arrive. However, you will need to complete another passenger locator form to opt into the scheme.
Test to release
The Heart Lung Centre are pleased to be apart of the Test to Release scheme. Same day test to release results available if test is before 12 midday.
If you have returned to England and require a Test to Release (TTR) Covid-19 PCR test, you may visit our clinic after 5 full days of self isolation after your arrival.
Test to Release appointments are £150 with same day results if appointment before 12 midday.
Please note: This test to release does not replace the day 2 and day 8 compulsory government tests. You can book those separately here.
For up to date guidance regarding international arrivals testing
Please see here.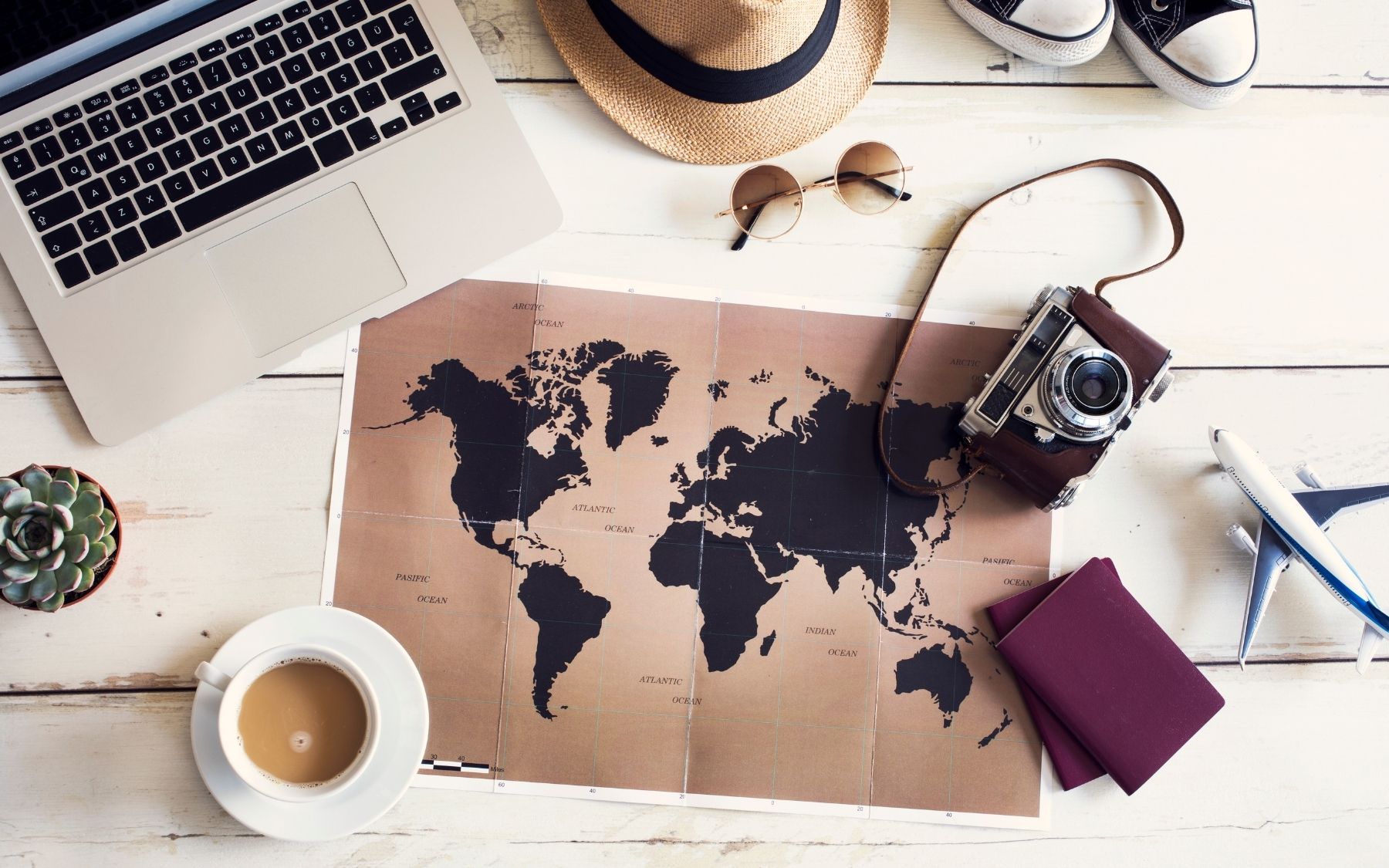 Fit For Travel
Show that you are fit for travel with a COVID-19 Test Certificate for all international travel. Using our in-house PCR machine, we can guarantee results within 24 hours for those requiring rapid Covid-19 testing for travel purposes.
What is Coronavirus
COVID-19 is a new strain of the virus that belongs to the Coronavirus family. This family causes many diseases such as the common cold and the Middle East Respiratory Syndrome (MERS) among others.
Transmission of the Coronavirus can happen from animal to man. The spread of the virus occurs when an infected person sneezes or coughs. The virus uses mucous membranes like the eyes, nose, and mouth to enter the body.
What is Rapid Covid-19 testing?
The rapid antibody kit is a quick, safe, and noninvasive method to check if you have Coronavirus antibodies. When exposed to any type of microbe, the human body produces an immune response. White blood cells are activated and begin the fight against the infection. Part of your immune response depends on the production of antibodies that battle infections.
The rapid COVID-19 antibody kit detects antibodies against COVID-19 in your bloodstream. There are two types of antibodies that the human body produces when exposed to COVID-19: IgM and IgG. IgM antibodies typically rise 5 days after infection whereas IgG starts rising 2 weeks after infection. Our rapid antibody kits will provide you with both IgM and IgG results.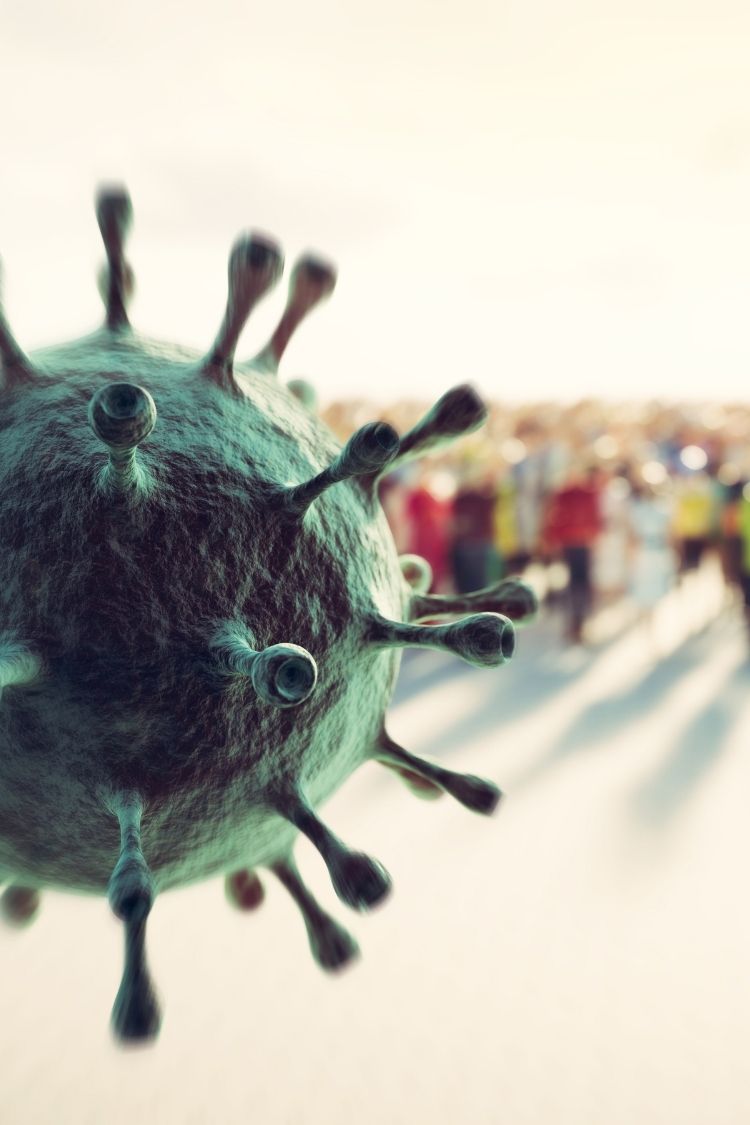 Meeting the Highest Regulatory Standards
We put your safety first to provide reliable and accurate COVID-19 testing for you and your family. We follow CDC guidelines with rigor to provide fast, safe, and accurate COVID-19 testing. Have peace of mind that your COVID-19 test results are precise.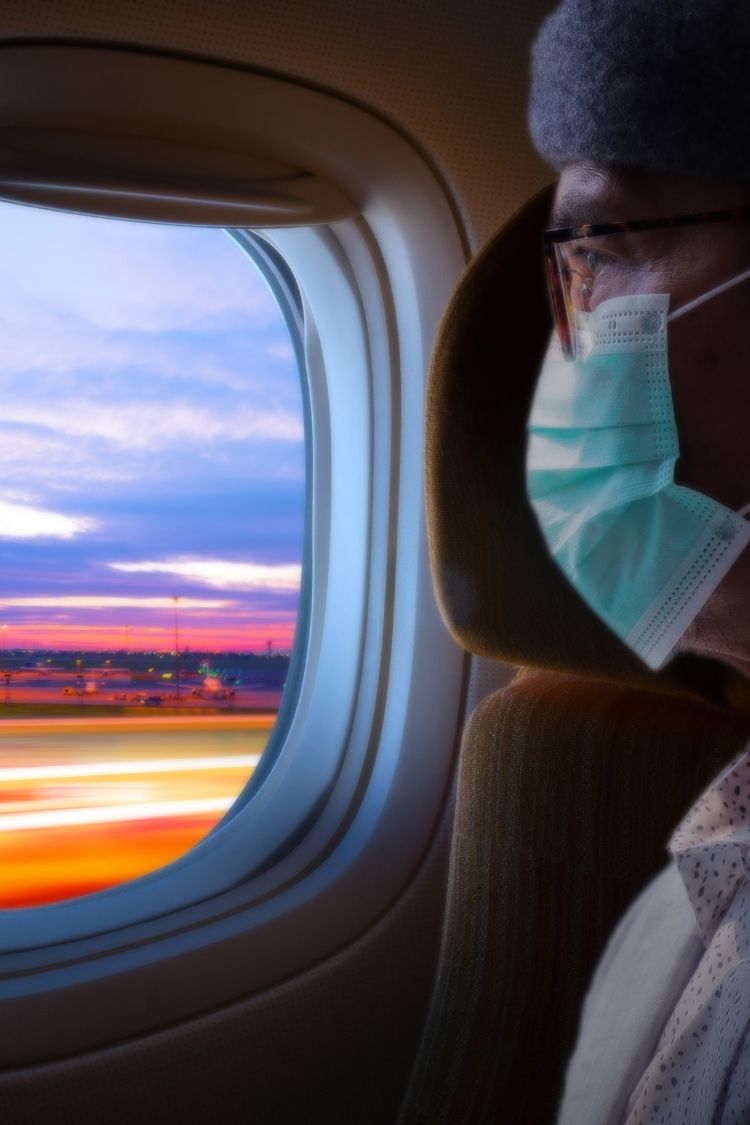 How it works
Book online.
Arrive 5 minutes prior to your appointment.
Check in at Heart Lung Centre
Complete your test in less than 10 minutes.
Check your email for your same-day results.
book test
Location
Explore beyond the Heart Lung Centre and discover Respiratory Clinical Trials and our hospital Queen Anne Street Medical Centre. Our state of the art facility offers a range of medical services, including consultants in different specialties, diagnostic tests and an operating theatre.
20 Queen Anne Street,
London, W1G 8HU
E: reception@dev.heartlungcentre.com
P: 0207 0343301
Give us a call or email us, we endeavour to answer all enquiries within 24 hours on business days.
We are open from 9am — 5pm week days.